Helping Virginia/Maryland and the District of Columbia Dentists Transition Into and Out of the Business Since 1945
Experience, expertise and entrée are the hallmarks of the services offered by the McNor Group, a full -service consulting organization serving dentists in Maryland, Virginia, Washington DC, and Pennsylvania. Unlike some dental consulting firms that specialize in either buying or selling practices, providing practice valuations, forming partnerships or helping startups, the McNor Group is able to offer all of these services under a single umbrella. Founded in 1999 by John F. McDonnell ("John F." or "Mc Donnell"), the McNor Group is the marriage of John F.'s own dental brokerage and consulting firm and John F's son, John W. McDonnell's ("Joh n W."), insurance and financial services company.
Each of the partners brings to the table a wealth of experience serving a specific need in the dental industry. Together they have formed a process that allows each to capitalize on his strength, providing clients with true end-to-end services. McDonnell says one of the unique things about the McNor Group is that while the company offers a range of services to dentists, it does so without bias to any one service over another. "We're not one-di mensional," McDonnell says. Part of what makes the group so successful in delivering t hose ser vices is its commitment to personal service. "The client is always dealing with one of the owners of the company. They're never passed off to someone who doesn't have a history and a stake in the business," he says.
McDonnell is usually the first person to meet with a client, and he tries to start each transaction ·with a face-to-face meeting. In describing his business philosophy, McDonnell says that he prides himself on "working with clients to somehow improve their life plan. If the senior dentist wants to take more time off and can't, even if they're making a lot of money, they're not happy," he says. "If a dentist is working hard and not earning enough, they're not happy. Helping them to develop a plan, whether it's a one, five or 10-year plan, helps them have a more balanced life and eventually transition their practice and retire." McDonnell spends a lot of time listening to clients and their families, finding out what the client wants and needs, and then giving them options. "The option might be to sell, it might be to expand or it might be to do a partnership," he says.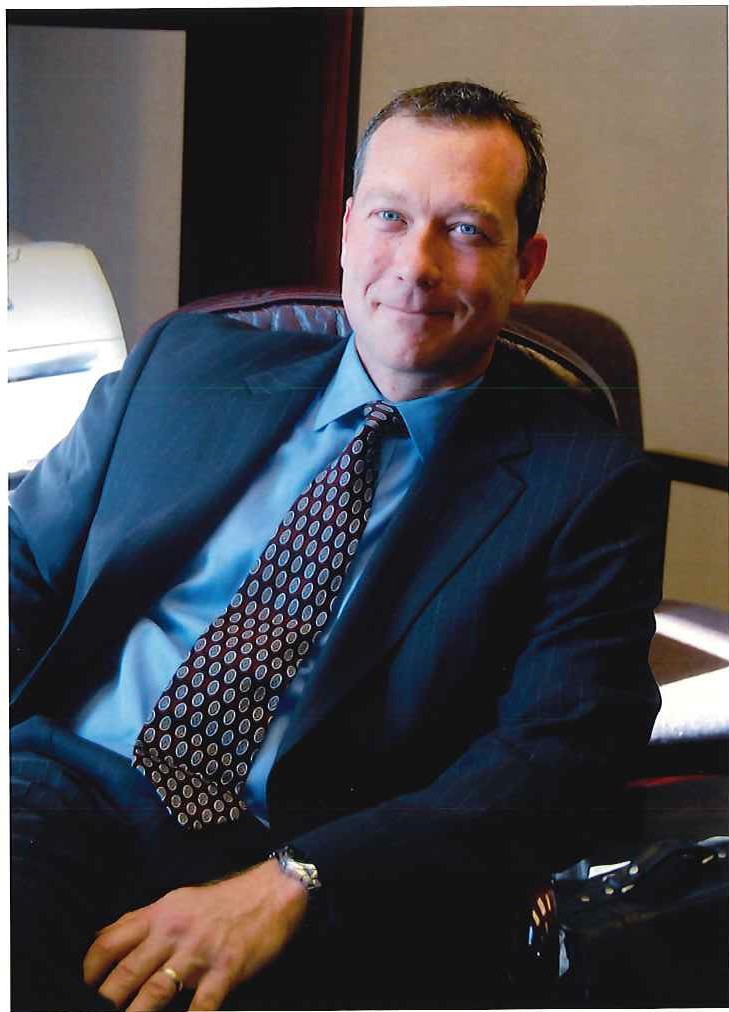 John W. McDonnell manages the sales transaction of dental practices between the buyer and seller from the initial listing to the final settlement. With more than 15 years of experience consulting with dentists who are either buying or selling a practice, managing partner John W. also acts as the liaison between the buyer and the lender, which is particularly helpful in startup situations. According to John F., the average dentist comes out of dental school with a debt of about $150,000, and they go on to invest an additional $500,000 to acquire or start up a practice. Although these dentists come out of school with great training and clinical skills, they generally have little or no business training. "Buyers are very pleased to have people who, day in and day out, deal only with dental transactions and represent their viewpoint,"John F. says.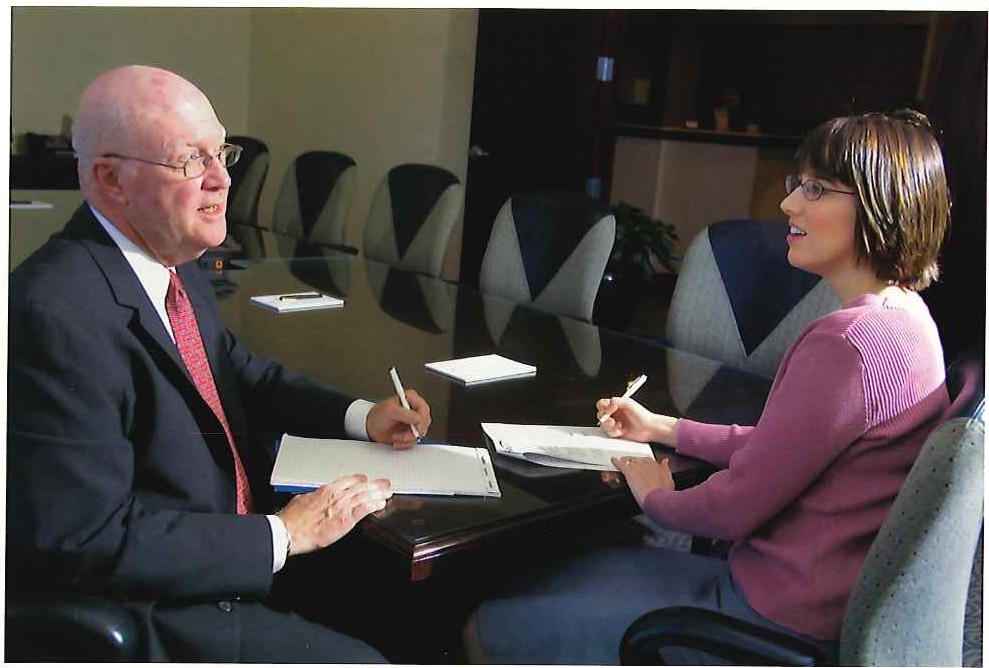 John F. McDonnell says he feels blessed to be able to continue a family tradition of serving dentists that began with his father, John R. McDonnell, in 1945. John F.'s father was an officer with Deeley Dental Supply Company, a small dental supply dealer that also assisted dentists who wanted to start up or sell their practices. After graduating from college in 1964, John F. joined his father at Deeley. Eventually, John F. McDonnell and his father started a consulting · firm. While John R. is now retired, he remains well known in the industry. John F. has also made his mark on the industry. In addition to having served dentists for 42 years, John F. McDonnell is the immediate Past-P resident of American Dental Sales, a national association of dental practice brokers and appraisers. He is a regular contributing author to Dental Economics, and serves as a presenter on dental transitions at national seminars.
This article originally appeared in Doctor of Dentistry Magazine.